Here's what you'll learn in No List to Pro List: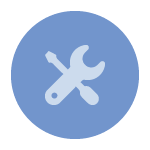 Module 1: Setting Up Your List
Discover the 5 main reasons why you need an email list, learn how to choose the right email marketing provider for you, and set up your email list in MailChimp or ConvertKit using the step-by-step video tutorials!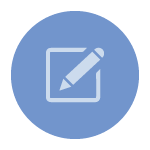 Module 2: Creating an Opt-in Incentive
Learn all about opt-in incentives and how you can use them to dramatically grow your email list, choose the right opt-in incentive for your business, and use the step-by-step video tutorials to help you create your very own opt-in freebie!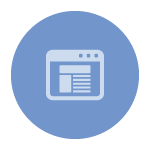 Module 3: Optimising Your Website For Email Conversions
This module will teach you everything you need to know about creating a successful landing page and you'll learn how to fully optimise your website for more email conversions. Those website visitors will soon be email subscribers in no time!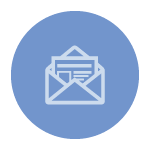 Module 4: Sending Effective Newsletters
Learn what makes a successful newsletter, what to send to your email list, how to build a connection with your email subscribers, and how you can boost your email open rates!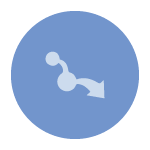 Module 5: How to Create an Email Sequence
I'll teach you all about email sequences and how you can set them up in both MailChimp and ConvertKit. You'll then be able to create a welcome sequence, free email course and sales sequence to help sell your products on autopilot!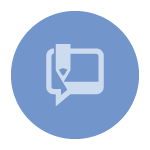 Module 6: Blogging to Grow Your List
Discover the best strategies to grow your email list through blogging. You'll learn how to create quality content, how to include content upgrades and how to make your blog posts super shareable!
Module 7: Growing Your List With Social Media
Social media is a great tool to help grow your email list. In this module you'll learn my best tips for using Twitter, Facebook, Pinterest and Instagram to promote your list and get more signups!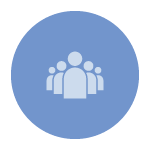 Module 8: Getting Your First 1000 Email Subscribers
In this module, I'll share 4 strategies to help you get your first 1,000 email subscribers. You can finally own a professional email list and start making an income online! Are you ready?